Sofia Vergara's Golden Globes Fashion Gripe: 'Nothing Fits!'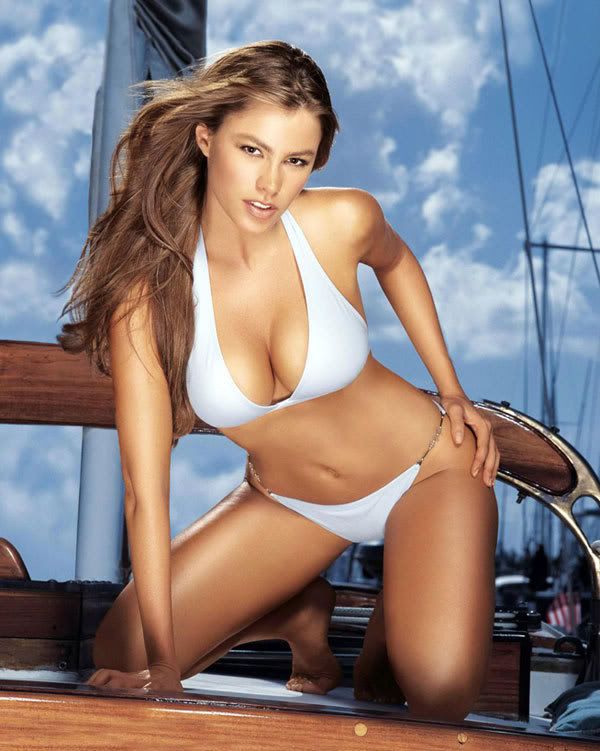 Modern Family star Sofia Vergara still hasn't found a dress to wear to this Sunday's Golden Globes and is placing the blame on an unexpected culprit: Her show-stopping curves!
The best supporting actress in television nominee took to Twitter Wednesday night to vent her fashion frustrations, posting a hilarious picture of her wrestling with an ill-fitting red frock.
"Nothing fits meeee!!!! I'm not going to the Golden Globes!!!!!!!!," she Tweeted.
Read More – people.com